My friend CK finally graduated law school, yay! Her graduation was at Leiden University this Friday. Her university has a really cool tradition, where newly graduates sign their names on the wall of the so-called 'Zweetkamertje' (Sweat room). It's a real pity my university doesn't have this tradition.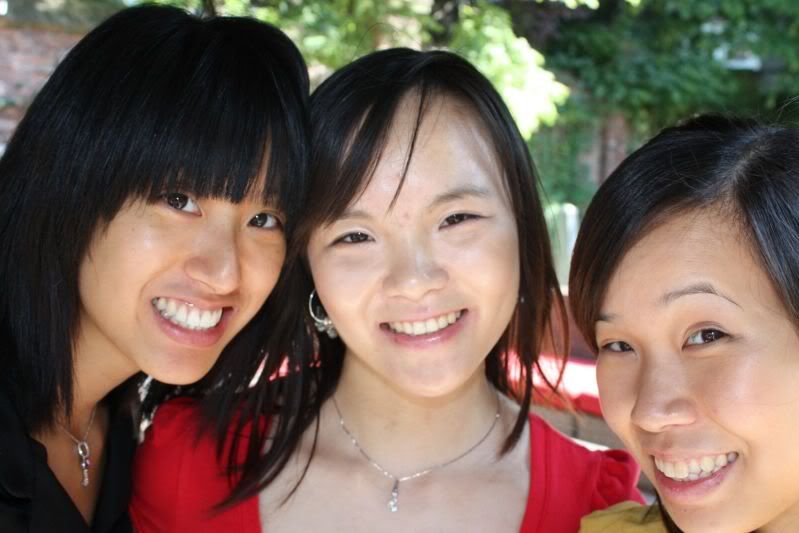 'Please let me graduate soon...' (the auditorium used to be a chapel)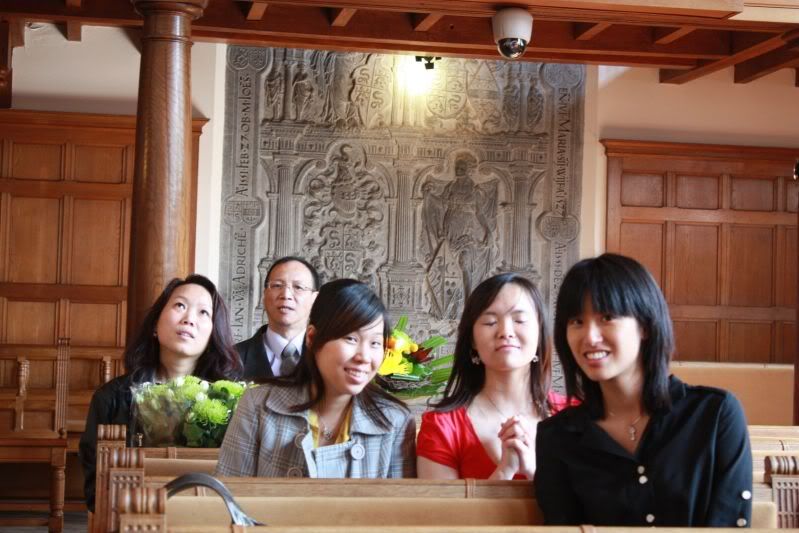 Should I be a professor...
...or a doctor?
Entrance to the 'Zweetkamertje'
Signature of Her Majesty the Queen Beatrix
The 'Burcht' (Castle) of Leiden
The Hooglandse church as seen from the castle
City Hall's tower