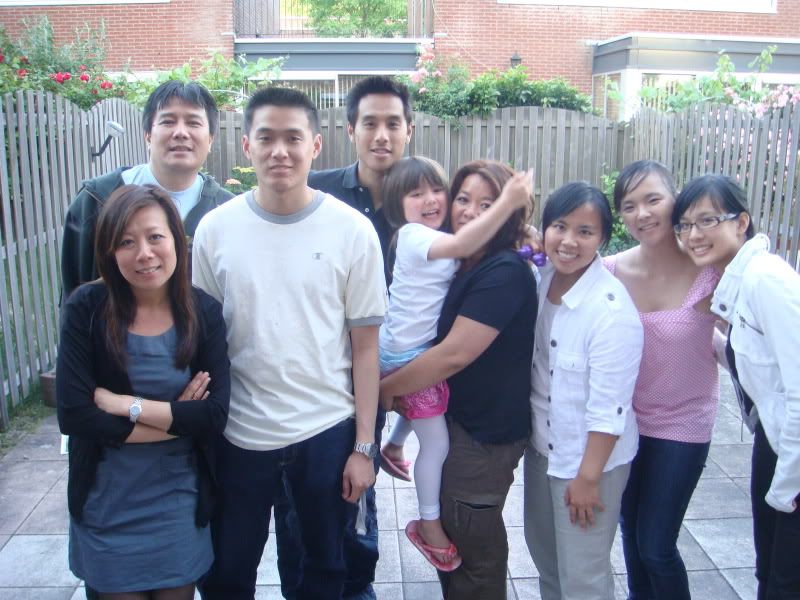 Cousins united: Helen, Ben, Steven, Tjon, Liyani, Cat, Nancy, me & Wing
I know summer just started, but I'm kinda already having a barbecue overkill... Had a barbecue on my birthday, my brother celebrated his birthday with a barbecue on Saturday and then we had another family barbecue the next day: Fun nevertheless, but it is just too much...
Cuteness overload!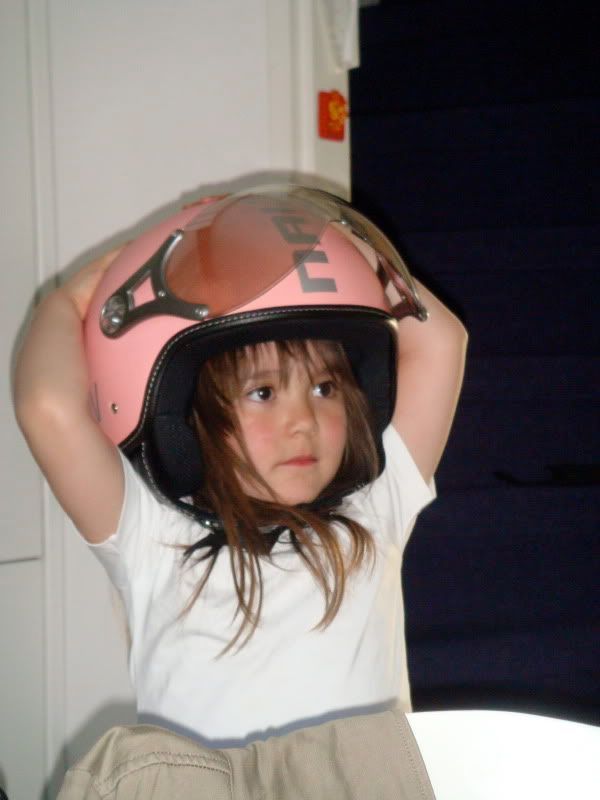 "Tikkie!"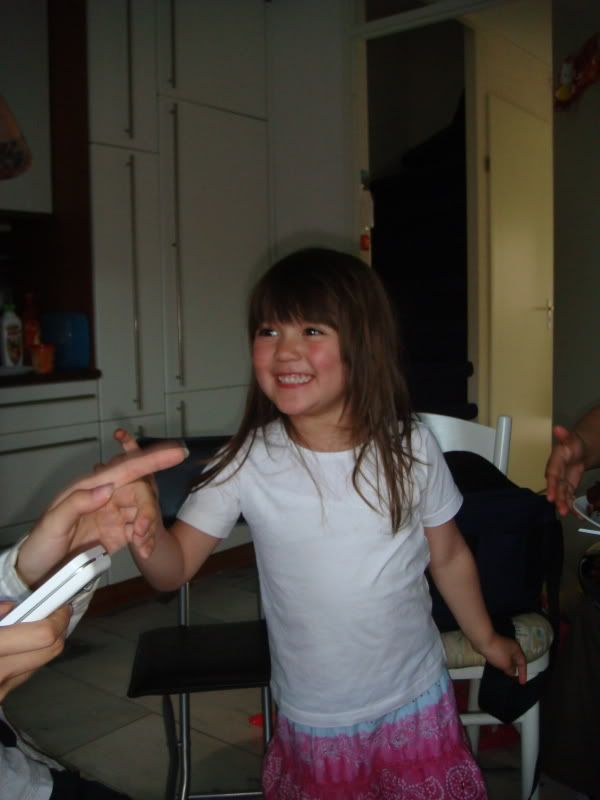 Girls only!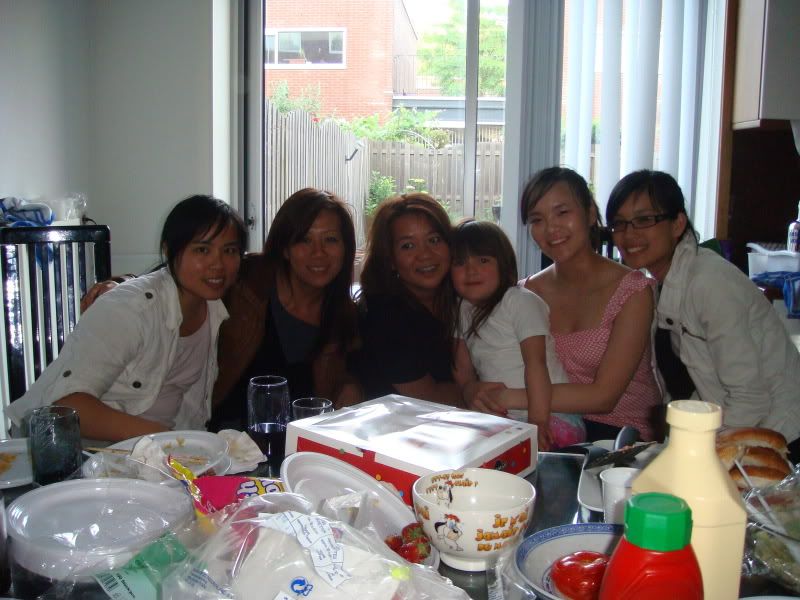 This photo of Liyani & Nancy just makes my heart melt...